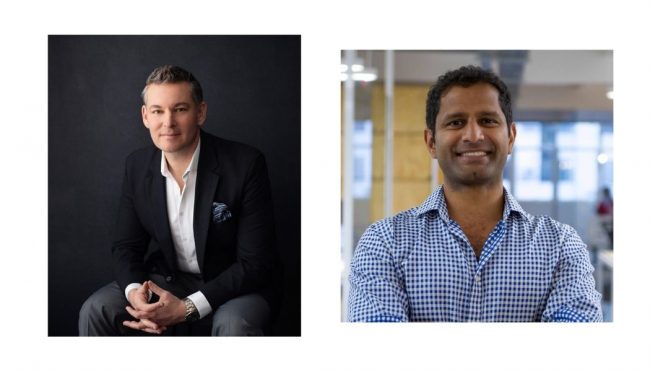 Symposium Updates including Additional Speakers Announced
The Blue Innovation Symposium wants to thank the
Consulate General of Canada to the United States
, in Boston, for its continued support. They have partnered with us again to deliver this blue tech focused, and truly cross-border, conference. See below for more information.
The BIS also wants to say thank you to 
Dartmouth Ocean Technologies
 for becoming a premier sponsor. See below for more information about DOT.
Applications for FlashTalk presentations and nominations for this year's Rising Tide Awards are now being accepted, see below for more information.
Join SAAB, Sensor Technologies Canada, JASCO Applied Sciences, Teledyne Marine, Klein/Mind Technology, MITRE, Boston Engineering, Cirtronix, Salient Predictions, Commerce RI, Undersea Technology Innovation Consortium (UTIC), DTN Ventures, Sachem Strategies, and more by registering to attend, or sponsor, today! Follow the registration link found on our website.
Please be advised that, this year, we will have rigorous COVID protocols in place and will alert attendees and sponsors to our policies as we get closer to the event.
Speakers from Naval X and Sofar Ocean Announced
We are excited to announce that Capt. Ben Van Buskirk, director of NavalX and Shik Sundar, VP of Sales for Sofar Ocean, Inc. have been added to The Blue Innovation Symposium's agenda.
Capt. Ben Van Buskirk, will be presenting "NavalX Tech bridge" on Tuesday, February 22, 2022. Capt. Ben Van Buskirk, who 
assumed the role of director of NavalX on March 19, 2021
, will provide his vision for the program as well as key updates.
NavalX's mission
 is to serve as a platform that connects naval needs and challenges with expert solution providers across industry, academia, and the Department of the Navy.
Shik Sundar will be participating in a panel discussion "Sensors and Startups -New Approaches to Ocean Data and Services" on Wednesday, February 23, 2022. Shik Sundar leads the global sales team at 
Sofar Ocean
and is based out of San Francisco. He brings 15+ years of experience leading go-to-market at venture-backed startups including Pipefy (funded by SoftBank), SafetyCulture (funded by Tiger Global, $1.3B current valuation), and Percolate (Sequoia Capital-funded, acquired by Seismic). Shik began his career in healthcare technology, having co-founded Benefitter (acquired by HealthMarkets) and leading sales at Adreima (acquired by nThrive). Shik is an avid surfer and sailor and holds a degree in Neuroscience from Emory University.